Support Information Following Sexual Assault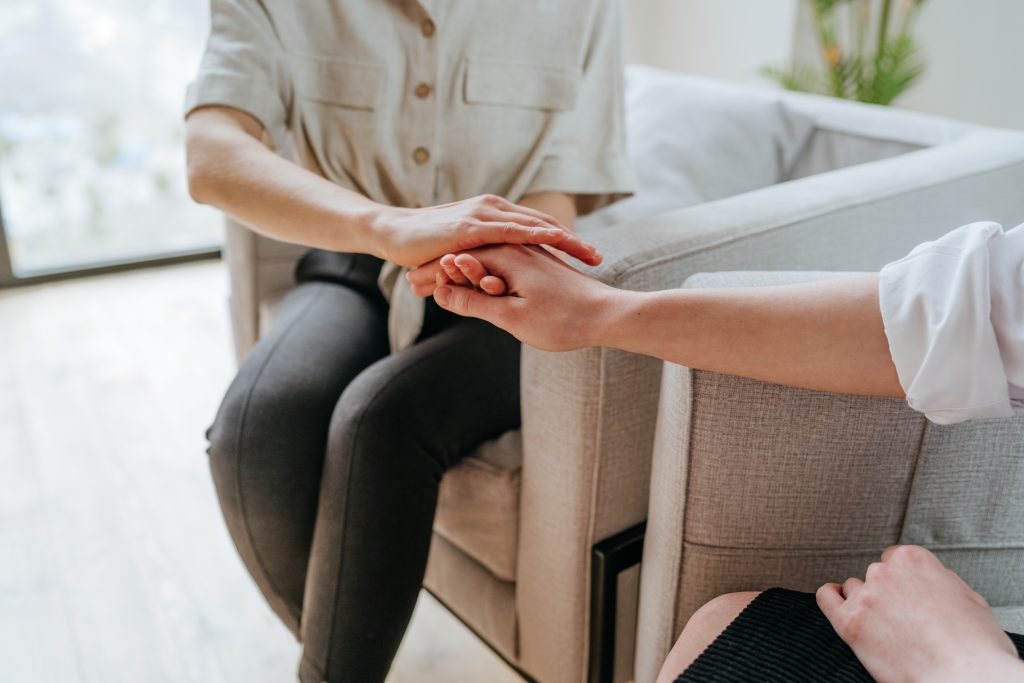 What is sexual assault?
Sexual assault is any sexual act that a person did not consent to, or is forced into against their will. It is a serious crime, no matter who commits it or where it happens.
If you or someone you know has been sexually assaulted, Sexual Assault Referral Centres (SARCs) across the country are available for free confidential medical, practical and emotional support 24 hours a day, every day of the year. SARCs are available for telephone advice and in-person support. Please call your nearest SARC to make an appointment if you would like to visit the centre.
After an incident, getting medical help as soon as possible can help address any injuries and health risks and preserve evidence.
Find your nearest SARC
For the Police, dial 101
If you are concerned about a child, it is important you talk to a professional who can make sure they are safe such as social care or the Police.
Downloadable Support Resources
A Guide to Self Care Booklet – booklet for anyone who has experienced sexual assault, created by Synergy Essex.
A Guide for Family and Friends Booklet – booklet for friends and family supporting someone who has experienced sexual assault, created by Mountain Healthcare.
A Guide for Lesbians and Bisexual Women Booklet – booklet for lesbian and bisexual women who have been affected by sexual violence, created by the Lesbian and Gay Foundation.
A Guide for Transgender People Booklet – self help booklet for transgender people who have experienced sexual assault, created by the LGBT Foundation.
A Guide for Male Survivors of Sexual Abuse – booklet for male survivors of historic sexual assault/abuse created by SurvivorsUK
A Guide for A resource for Men and Boy – self help guide for men & boys created by  SARSAS
Other helpful resources
NHS Support
Call 111 or get help from 111 online
Contact your doctor or practice nurse at your GP surgery
Visit a hospital Accident and Emergency Department
In an emergency, dial 999
Sexual Health Clinics
A contraceptive clinic
A genitourinary medicine (GUM) or sexual health clinic
Charity Organisations