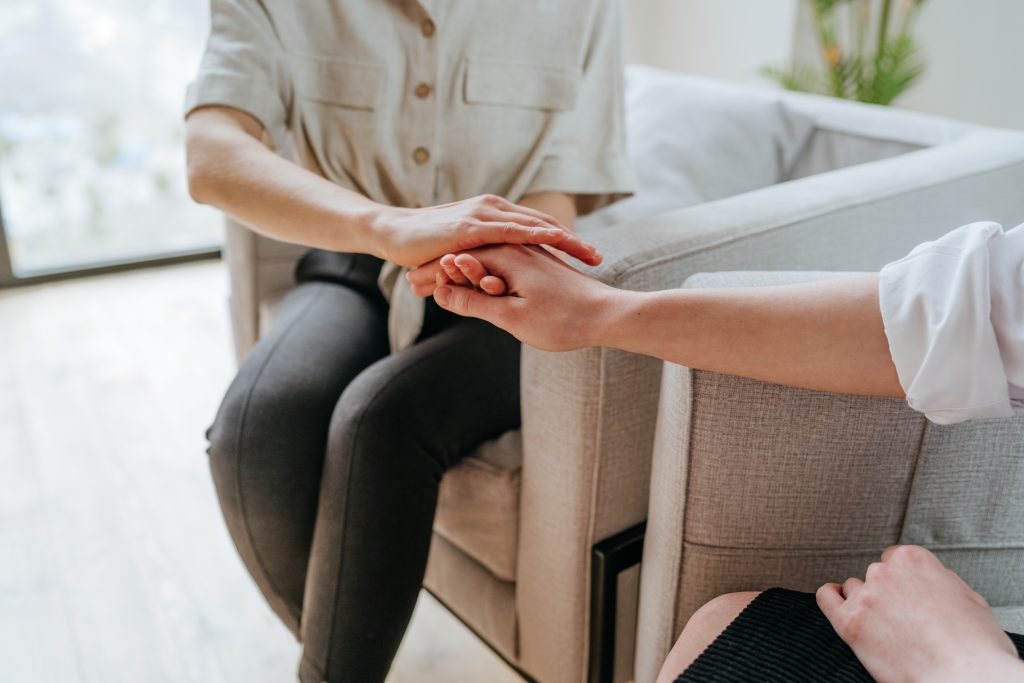 Sector-leading aftercare for sexual assault
Mountain Healthcare is the largest provider of Sexual Assault Referral Centre (SARC) services in the UK.
A SARC is a specialised medical clinic for children, young people and adults that have been sexually assaulted including rape.
We partner with the Police and NHS England to ensure public access to expert trauma-informed care 24 hours a day, every day of the year.
Our SARC Locations
Holistic patient-centred care
At Mountain Healthcare we empower our SARC patients with the knowledge, healthcare, support and tools to navigate a difficult time in their lives.
we helped

11,932 individuals telephoning for advice in 2022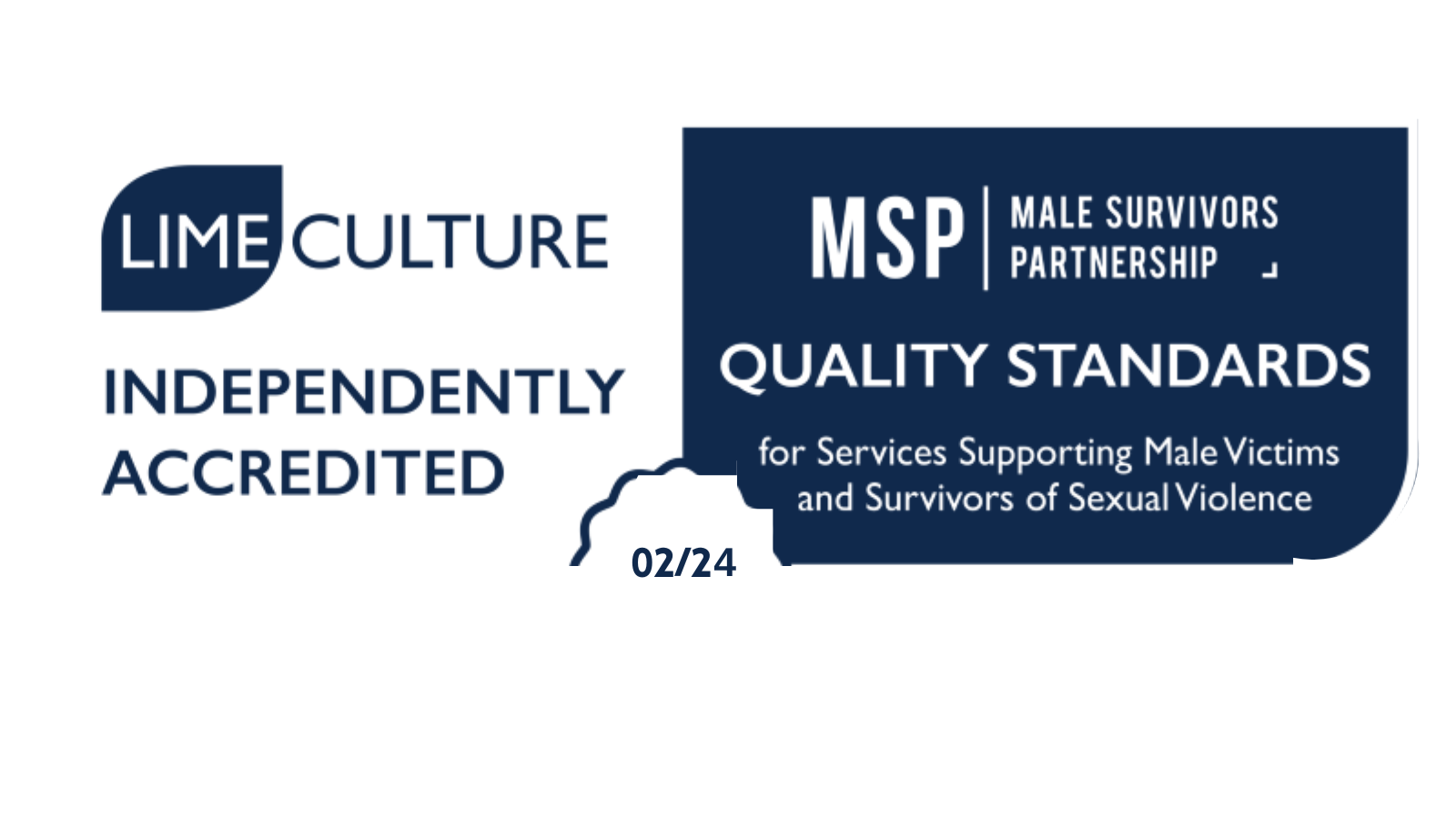 we oversaw

5,186 SARC appointments in 2022
Passionate about inclusivity
Our centres support anyone that has experienced sexual assault in their lifetime.
We will always put our patients first and have designed our services to be welcoming to all who need our help.
Mountain Healthcare's SARCs in Kent, Surrey and Sussex have recently been awarded the LimeCulture Quality Standards Award for their excellent Male Sexual Assault Support (MSAS) program dedicated to supporting men and boys.
LEARN MORE ABOUT MSAS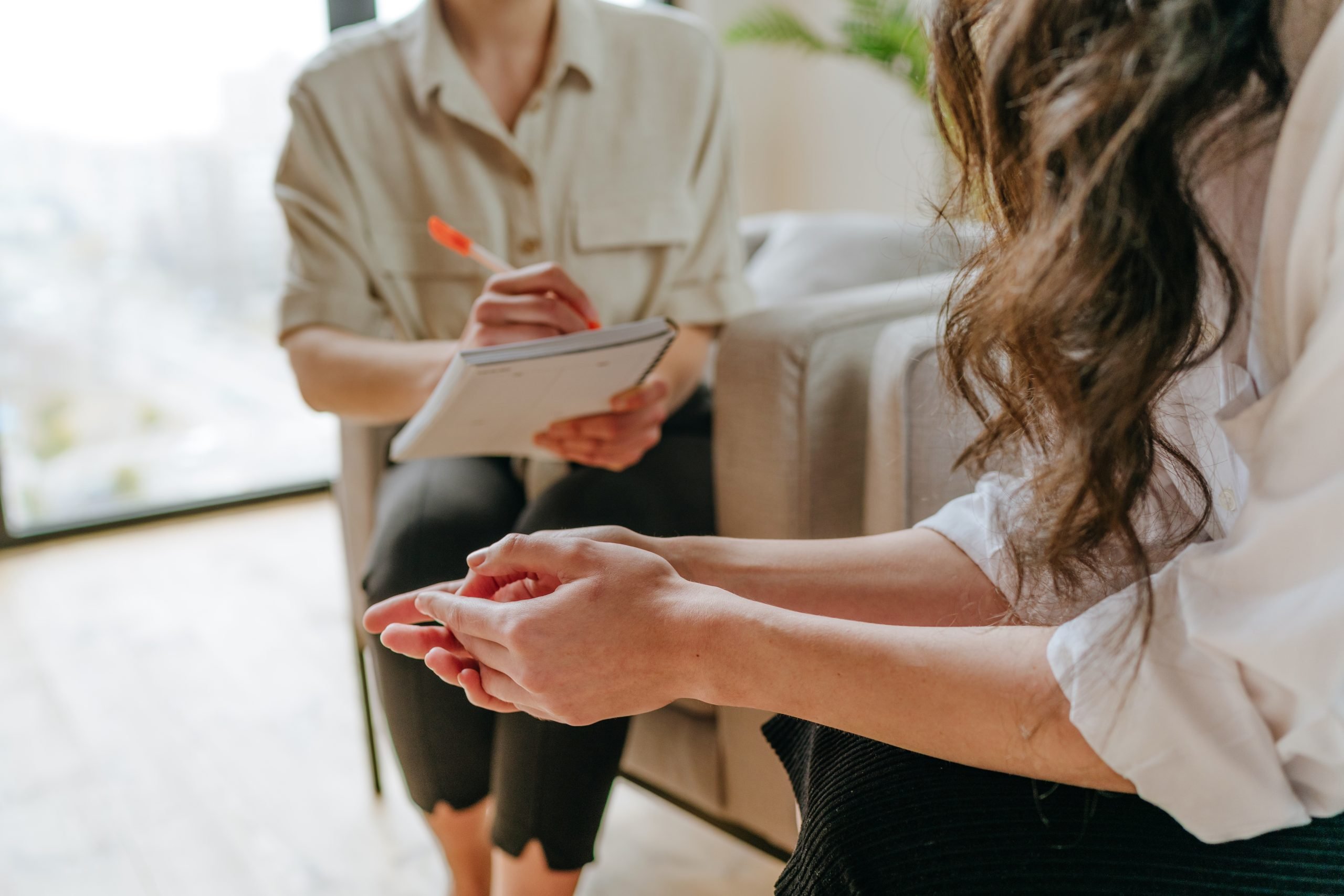 Our patients are offered
Immediate crisis support including access to medicine
Forensic medical examinations
Holistic examinations and care for non-recent cases
Collection and storage of forensic samples
Comprehensive Risk Assessments
Patient access to specialist counselling and Independent Sexual Violence Advisors (ISVA) support
Service referrals and follow-up calls
Commission Us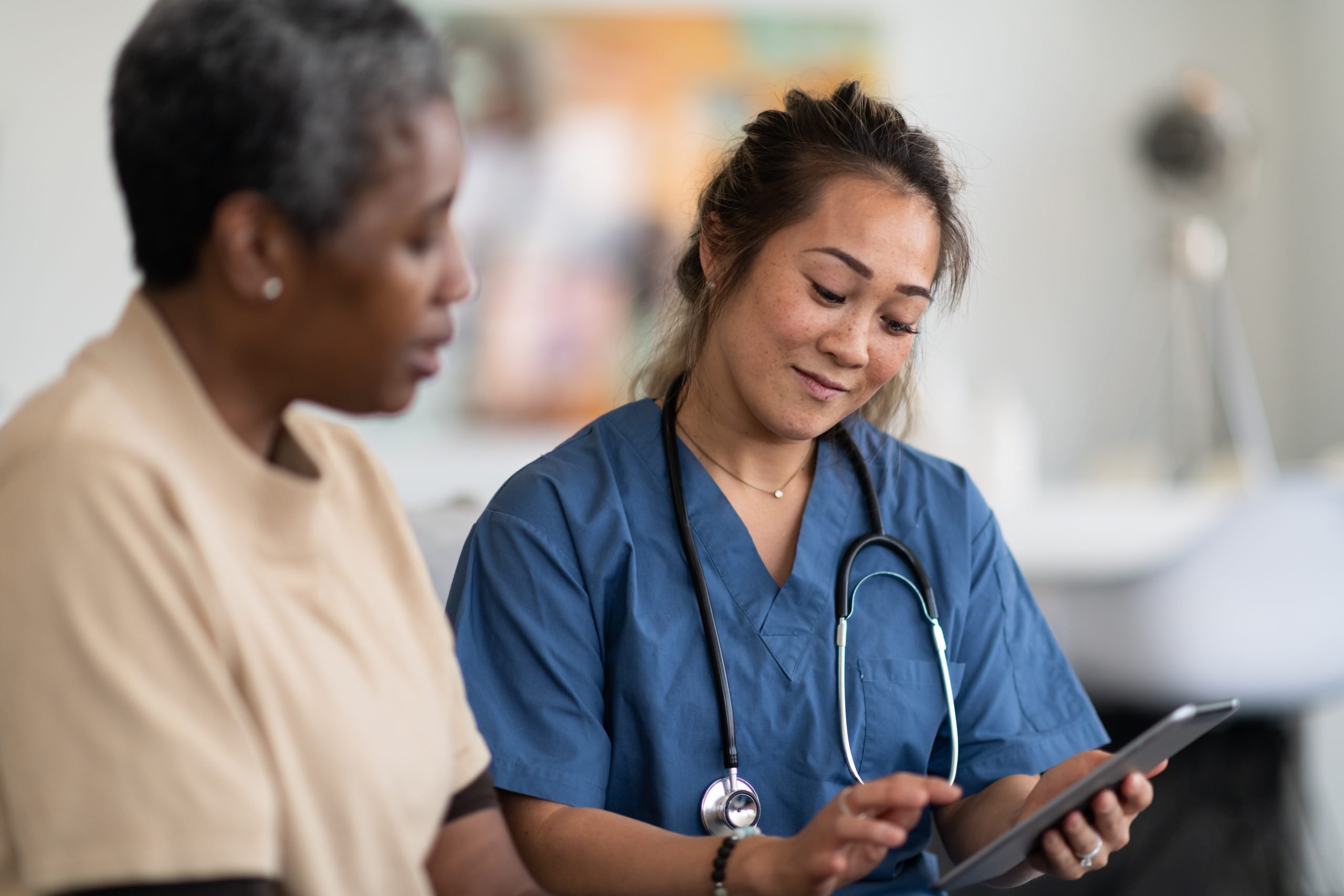 Our team
Crisis Workers and Administrators
Outreach Workers
Counsellors
Registered Mental Health Nurses
Forensic Nurse Examiners and Paediatricians
Strategy and Safeguarding Workers
SARC Managers
Associate Head of Healthcares
Practitioners must have a minimum of 3+ years post-qualification experience within an acute medical setting.
Join our team
Strategic Partnerships
We recently partnered with the Office of the North Yorkshire and York Police, Fire and Crime Commissioner Zoë Metcalfe to spread awareness of SARC services and the prevention of violence against women and girls.
Day in the life of a sarc manager
What our SARC patients are saying
"I felt very welcome it was as if I was family."
"I think the team is doing a wonderful job. My heart goes out to women who go through this trauma."
"Thank you for your kindness and guidance. If it wasn't for the SARC team, I wouldn't have got through the court case."
"The most reassuring and kind staff that I ever encountered."
"When attending I was petrified on arrival. I was greeted by two very friendly and caring nurses. They made me feel comfortable and I did not once feel that it was my fault for being there. I couldn't have had better care."
"The SARC was a welcoming and super environment in difficult circumstances. I was very well looked after, and it made a traumatic experience as manageable as possible. Thank you."
"The support from the nurses at the SARC went above and beyond supporting our young person. Her wellbeing was put first and she was given a voice."
Be Kind & Do the Right Thing