Delivering expert Health and Justice services across the UK
Mountain Healthcare's vision is to be the centre of excellence in Health and Justice by delivering the best quality patient care. We work hard to provide trauma-informed services that ensure equal, effective and efficient care to all our patients.
A partner of NHS England and the Police, our unique services include healthcare in Sexual Assault Referral Centres (SARCs), Police Custody and Secure Environments.
Our expert care is available 24 hours a day, every day of the year.
As sector leaders we:
Commit to quality
Mountain Healthcare ensures robust quality assurance, governance and compliance with regulatory bodies including the CQC, FSR and HMICFRS to provide the highest quality services.
Invest
We are passionate about investing in our staff's well-being and their continued professional development.
Pilot innovation and collaboration
Our experts hold positions in national advisory groups and evidence-based research initiatives to improve patient outcomes.
Reflect
We regularly conduct standardised reviews of complex cases and day-to-day practices to always offer expert care.
Commission Us
Public health and
 social responsibility
Mountain Healthcare is committed to supporting long-term interventions and prevention strategies with the goal that one day fewer people will need forensic health services because of improved public health and safety in the UK.
To achieve this goal, we provide awareness and prevention training across the country and support our employees in engaging with their local communities.
Visit our news page
Our values motivate and inspire us in everything we do
Be Kind
We support each other

We welcome differences

We encourage diversity

We give and receive feedback

We thank people for contributing
Do the Right Thing
We put our patients first

We see things through

We take responsibility

We learn from our mistakes

We solve problems by working together
Our Board
Ron Gutu
Managing Director
Tony McHugh
Finance Director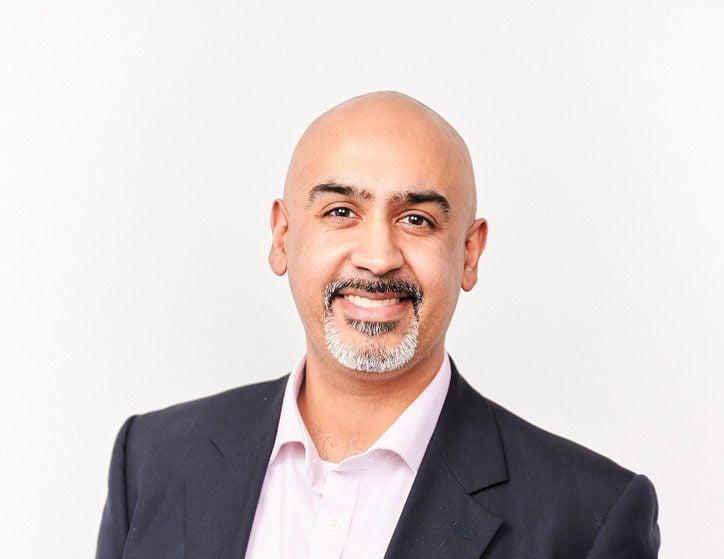 Dr Omar Hashmi
Medical Director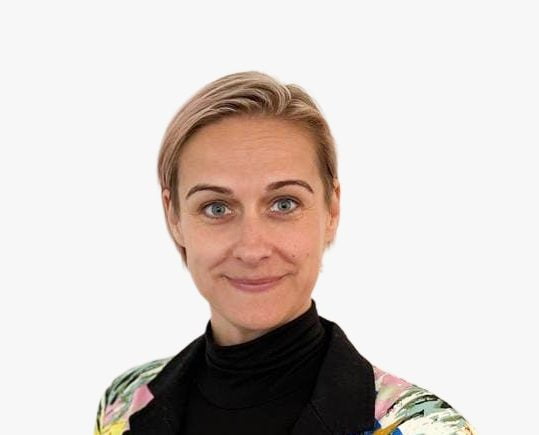 Emelia Spencer
National SARC and Secure Estate Director
Emma Murphy
National Custody Director South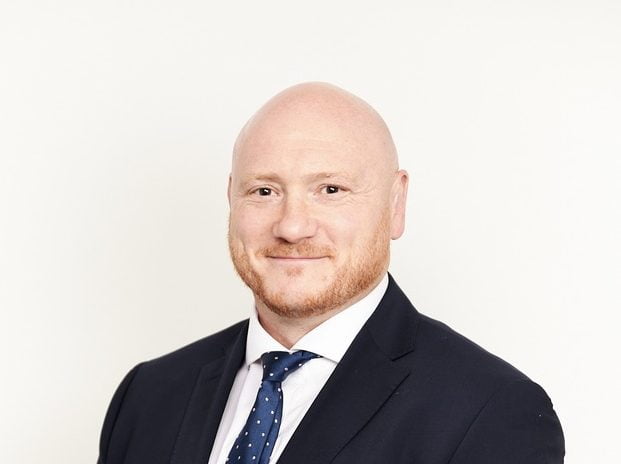 Pete Kolakowski
National Custody Director North
Our award-winning services
What our patients and clients are saying
"This very well led, flexible and effective service helps to ensure that children make excellent progress in improving their mental, physical and emotional wellbeing."

Ofsted 2022
"The most reassuring and kind staff that I ever encountered."

SARC patient
"The training was really good, especially the awareness I now have of SARCs and their ability to store DNA."

Navy SARC training attendee
"The staff were absolutely amazing, caring and very considerate with my child. We were both made to feel at ease and everything was explained in a clear and detailed manner. Can not praise and thank the staff enough for the care taken."

SARC patient
"The team was amazing and made me feel so safe, I have never felt so comfortable than ever. They told me everything that will happen and held my hand through it all."

SARC patient
"The staff went above and beyond to ensure that all our needs were met. My daughter has told me that how the staff were and treated her made her experience more comfortable and helped her feel a lot better about herself."

SARC patient
"I really appreciate how safe and relaxed they made me feel and going at my own pace."

SARC patient
Be Kind & Do the Right Thing