Mountain Healthcare awarded adult Sexual Assault Referral Centre (SARC) contract at Millfield House in Derbyshire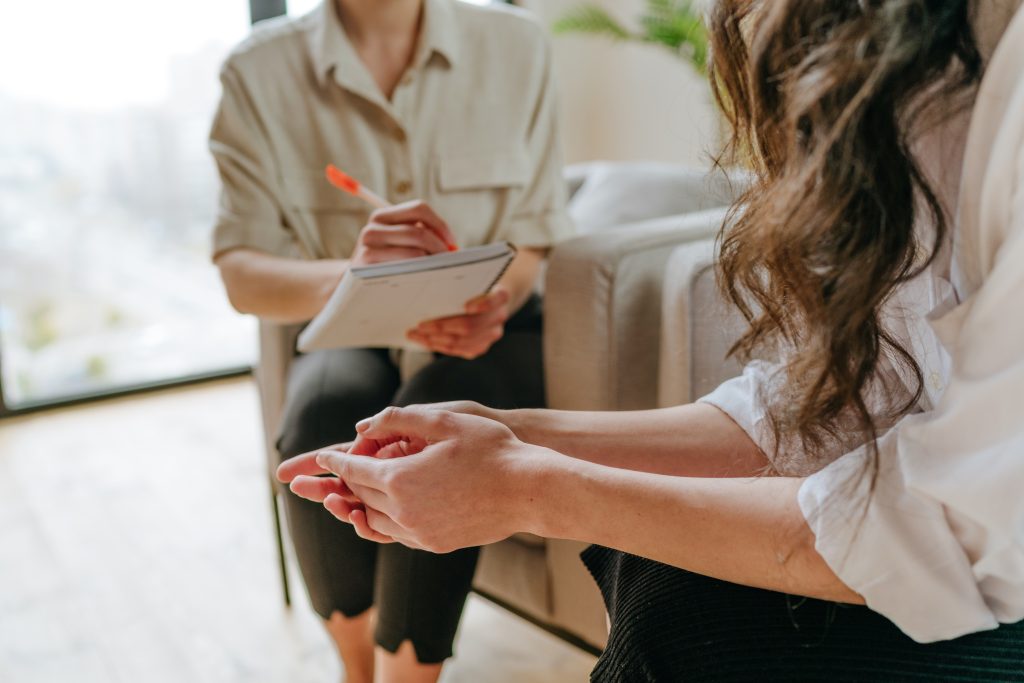 Mountain Healthcare has been awarded a new contract to deliver adult (18 years and older) sexual assault referral services at Millfield House Sexual Assault Referral Centre (SARC) in Derbyshire from 1st April 2023.
1 April 2023
At the heart of the contract is holistic care to ensure that SARCs meet the needs of individuals who have been sexually assaulted or abused to improve quality of life and outcomes for that individual.
The contract is co-commissioned by NHS England and the Police and Crime Commissioner for Derbyshire.
This contract builds on Mountain Healthcare's expertise in providing high-quality support services for anyone that has experienced sexual assault in their lifetime regardless of gender, sexual orientation, age, and ethnic/cultural background.
Mountain Healthcare has been awarded a new five-year contract to deliver specialist SARC services to adults who have experienced sexual assault including rape in Derbyshire from 1st April 2023. Since December 2020, MH has delivered all medical services at the SARC and has now been awarded the full contract.
The Millfield House SARC is available to the public for free, 24/7/365, by appointment only. The service provides healthcare and support, comprehensive forensic medical examinations, forensic evidence storage, direct provision of specialist sexual violence fast-track counselling (6-10 sessions), referrals for follow-up services which address health and emotional wellbeing, social and ongoing needs, and makes direct referrals to other specialist services such as the local Independent Sexual Violence Advisors (ISVAs).
Service users have the option to self-refer directly to the SARC to receive care or they can be referred by individuals including police and agency professionals. Anyone can contact the centre for advice and to discuss how we can help and the options available to you.
For immediate advice or to make a referral telephone 01332 413 260
For general enquiries, please email derbyshire.sarc@nhs.net
Millfield House SARC has a new website and social media accounts
Website: https://millfieldhousesarc.co.uk
Twitter: https://twitter.com/DerbyshireSARC
Facebook: https://www.facebook.com/MillfieldHouseSARC
This contract builds on Mountain Healthcare's existing reputation for providing safe, secure and confidential care in a timely manner that always puts patients first. Mountain Healthcare is the largest provider of SARC services across the country with 21 contracts. Click here to visit our SARC map and learn more about our service locations.
Charlotte Parish, Midlands Regional SARC Contract Director, Mountain Healthcare said:
"We are very pleased to be working alongside NHS England and the Derbyshire Police and Crime Commissioner to provide this essential service to the people of Derbyshire and are committed to improving access to support by breaking down barriers in the community."